Main content starts here, tab to start navigating
About
Slide 1 of 3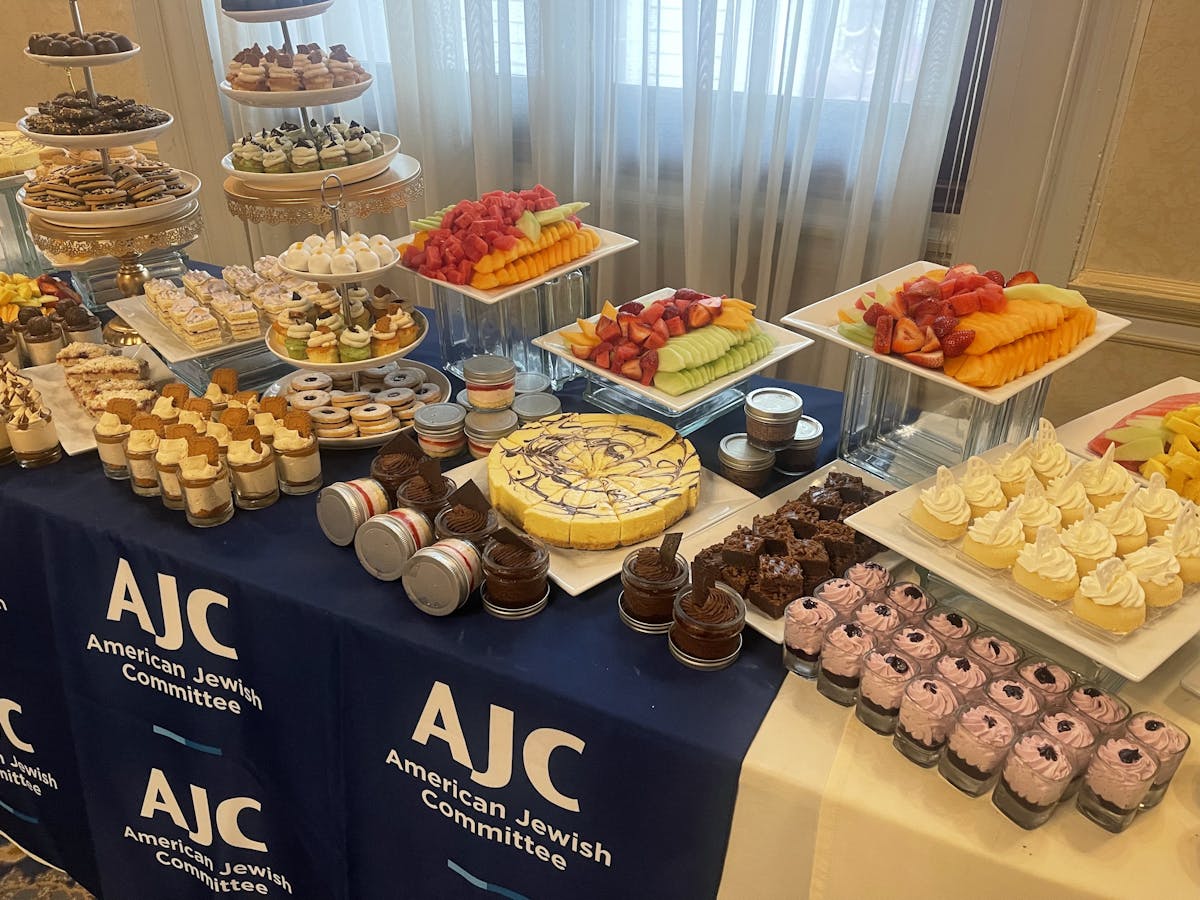 Slide 2 of 3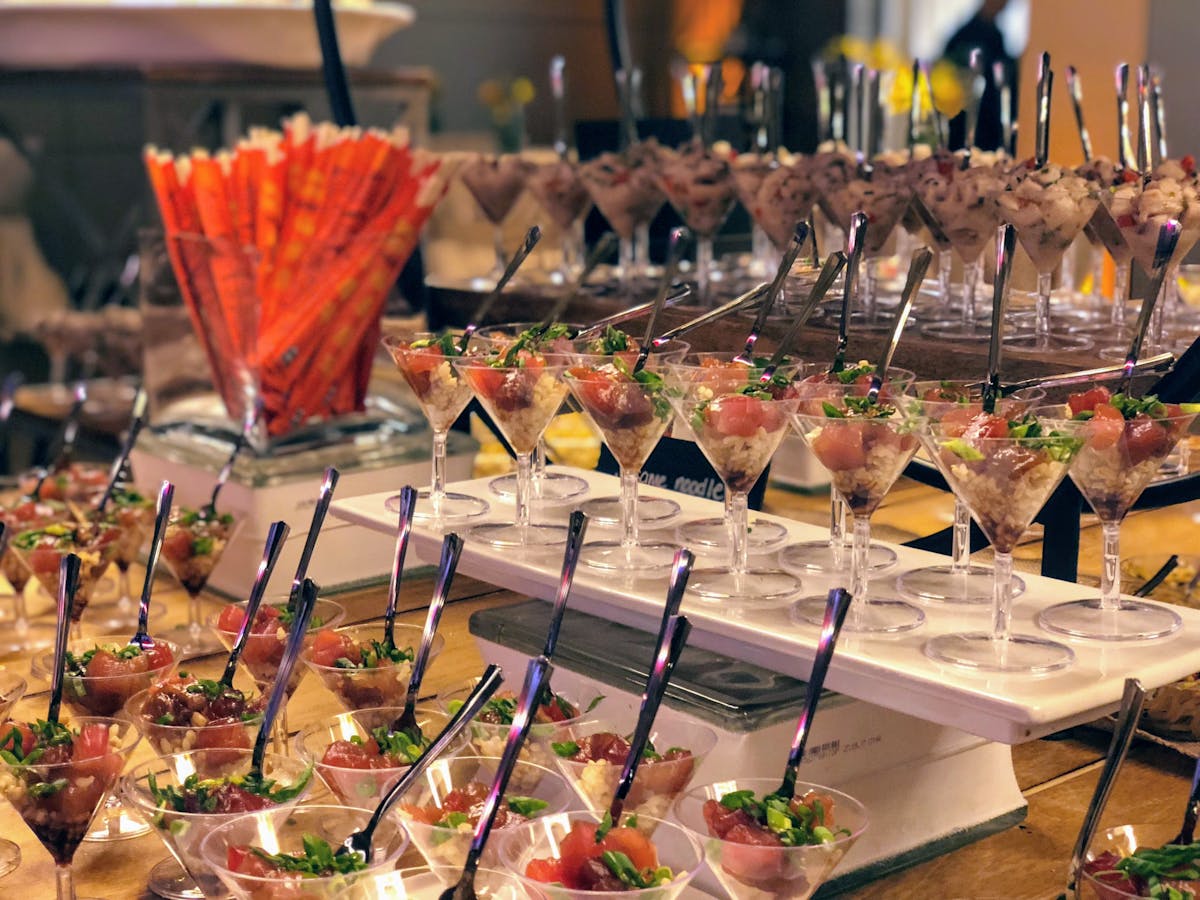 Slide 3 of 3
IZ Events
IZ Events has been entrenched in the catering and special events industry for more than 30 years. From Catering on and off-premises events in NYC, Montauk, The Hamptons, Fire Island, and NJ, our experience runs deep. Creativity is our passion. We are honored to be the new in-house caterer at the Marlboro Jewish Center; while we will be available for select off-premise catering, our primary focus will be at MJC.
We proudly source the highest quality, locally grown, sustainable food and have built relationships with farmers and purveyors. IZ Events offers catering and event services for Weddings, Bar/Bat Mitzvahs, and all social and corporate events. We have also been involved with small and large-scale functions for non-profit organizations. We can support all aspects to make the planning process run smoothly- from music and entertainment to décor and innovations. We offer a list of our preferred vendors with whom we have worked closely and feel will deliver professionally executed events. We are true partners committed to the success of your special day. Our understanding gives us vast insights and the capabilities to implement events at all price points and sizes while bringing new ideas and creativity to the kosher food world. Delivering exceptional service, guaranteeing our food is flavorful and beautifully presented, and that every detail comes together seamlessly is our culinary and party planning team's true passion. IZ Events is under the leadership of Ira Zahler, who has planned incredible events in the Tri-State area. His eye for detail, design, and creativity is second to none in the industry. Ira prides himself on delivering professional service with a genuinely personal approach.
Marlboro Jewish Center
Located in the heart of beautiful Monmouth County, NJ. Marlboro offers a picturesque suburban feel just an hour outside NYC and Philadelphia. The stunning synagogue has a warm feeling with large stained glass windows. MJC has a rich history of throwing the best parties in central NJ as one of its most popular venues.
Our spacious ballroom can seat 325 guests, with a large dance floor. There is a separate cocktail room that is ideal for smaller events. We can create the perfect environment; whether it's a high-tech club atmosphere or a more traditional one, we have what it takes to perfect your vision. The lobby is lined with floor-to-ceiling windows that offer natural light and a welcoming atmosphere as guests arrive and can also be utilized as an event space for cocktails. A bridal room is available for the couple to prepare for the celebration or take a break. This room can also be used as a green room. As the wedding and bar/bat mitzvah planning system is seeing a return to modernized Temple Catering, MJC is a fantastic option for any momentous occasion. We hope to celebrate with you soon.